Practice for your virtual job interview on Linkedin: New tool review
Jun 19, 2020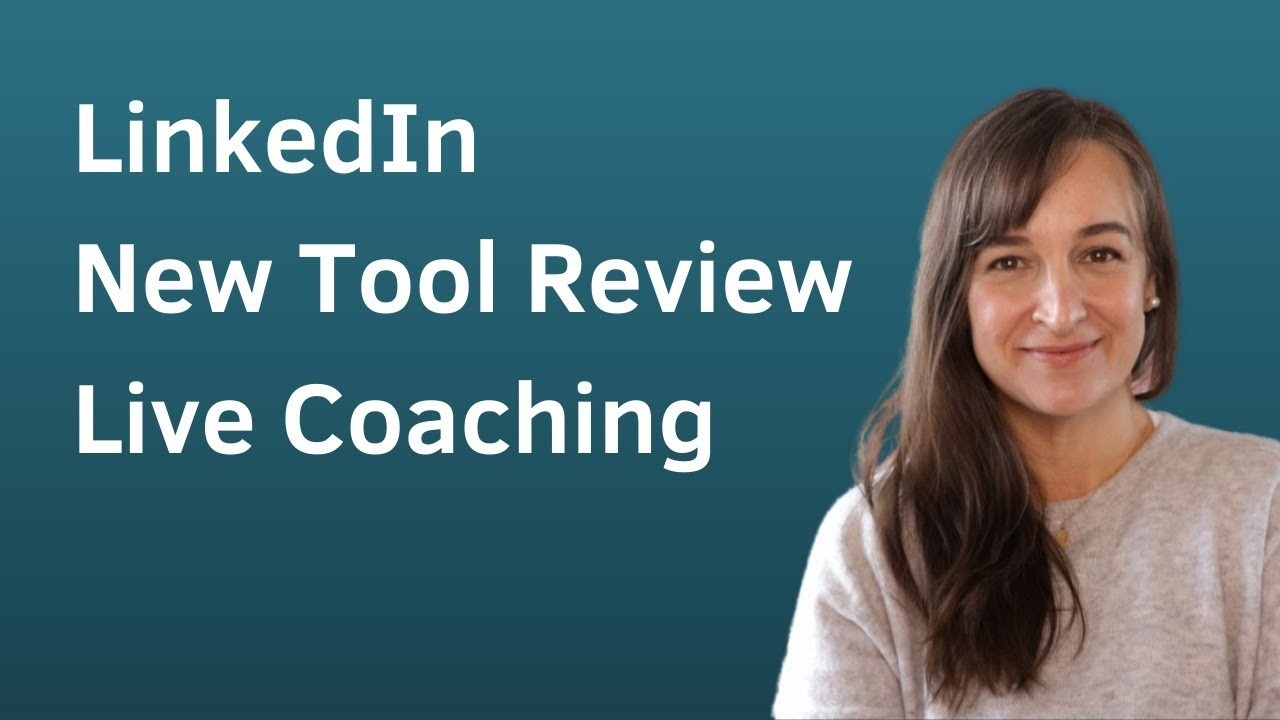 Video interviewing is the "new kid on the block" regarding trends in recruitment and selection. So when LinkedIn announced its new AI-powered video interviewing prep tool, I was very keen to experiment and report back to you!
In this video, I discuss:
How to find it
What it does
Types of questions
Pros and Cons
What it means for you, the candidate
How it elevates the bar - now we all have the opportunity to practice and get better at job interviews via video - what else can you do to stand out?
Links mentioned in this episode: