107. Job-hunting without coffee: 3 reasons why you should try it for a while.
Nov 09, 2021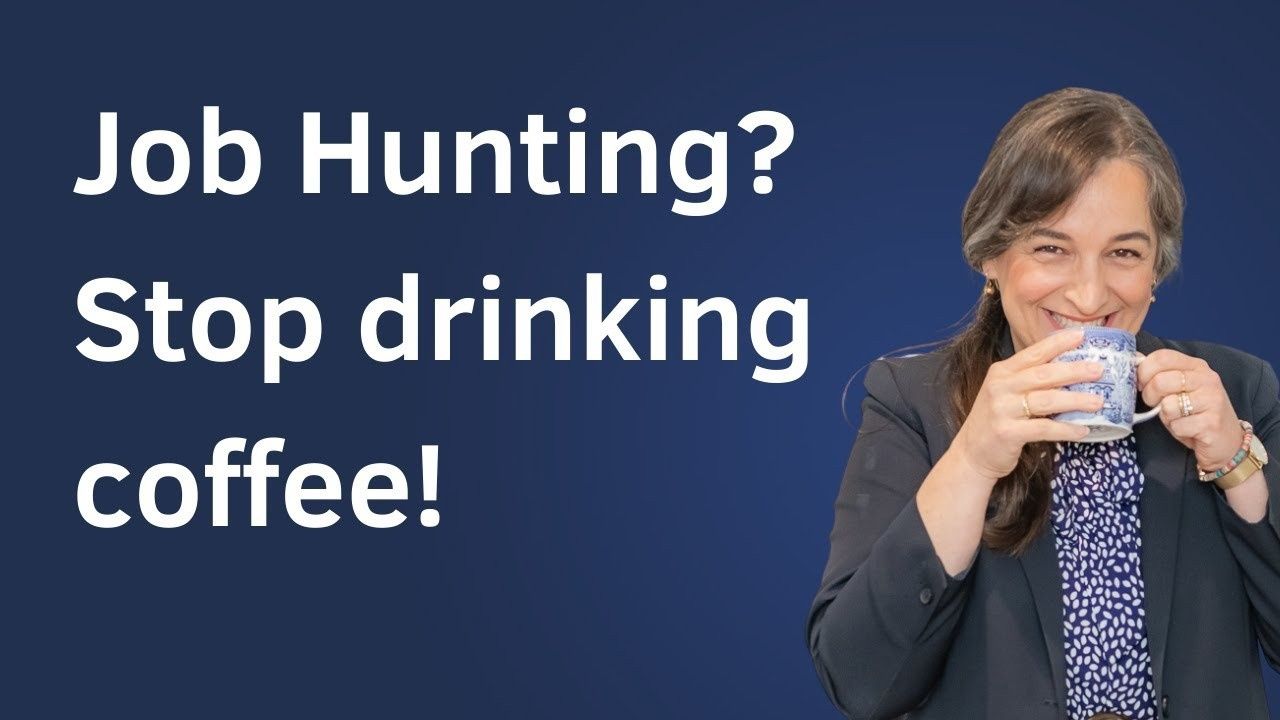 "I stopped drinking coffee. This has made me re-think the advice I give to my clients as an executive career coach."
Listen to find out why I had to stop drinking coffee, the effects it had on my body and mind, and the three reasons why I believe it will help your job-hunting performance if you stop drinking coffee...for a little while.
Links mentioned in this episode: