106. Two-year anniversary episode: The future of life and work.
Nov 02, 2021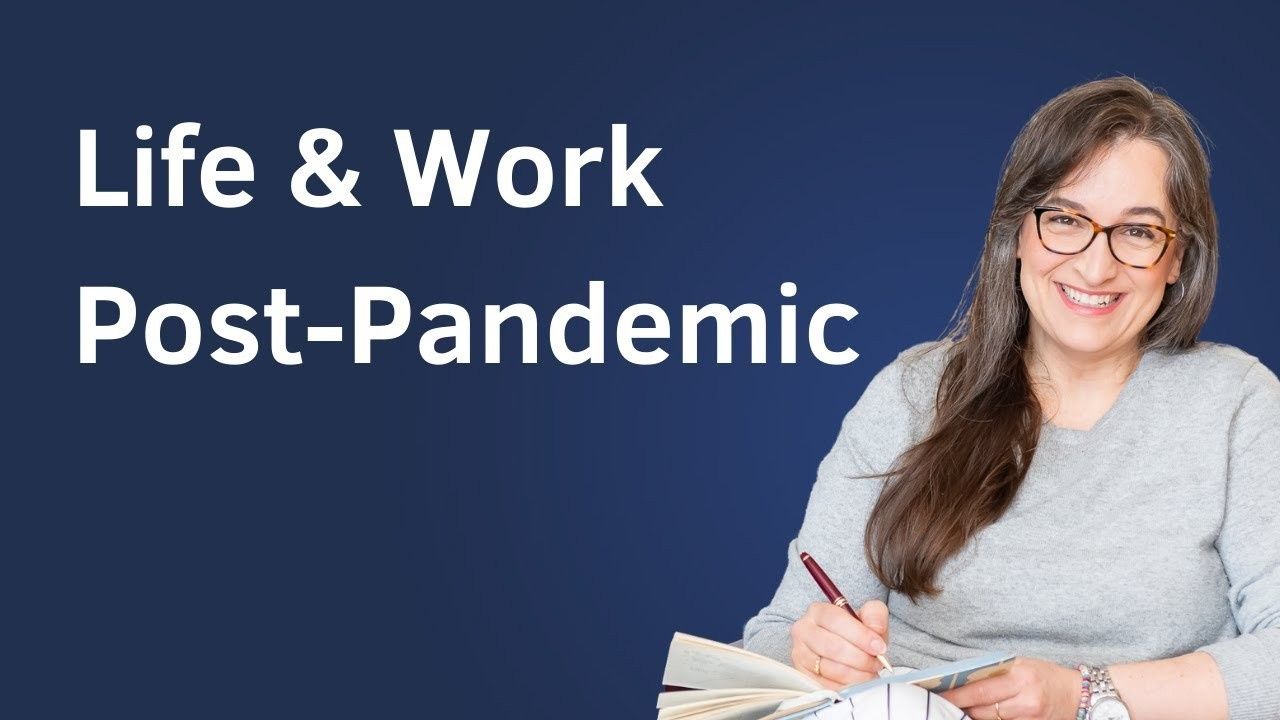 In this episode, we talk about the future of life and work for the executive professional. The pandemic has shaken things up for the white-collar worker. Many of us no longer do daily long commutes to work, no longer eat at our desks in open-plan offices, no longer meet face to face with clients and colleagues, at least not every day.
These changes may have been forecasted and many times advocated for. But it was a pandemic that pushed everything over the line.
And in this episode, we celebrate two years of The Job Hunting Podcast, as well as my coaching business, including the Job Hunting Made Simple online course and coaching program, my services such as the LinkedIn Audits and the private consultations, which you can book online when you need them, as well as the Reset Your Career workshop, which is coming back on the 25th of November, that's the 24th for those in the US, Canada UK, and Europe since I am based in Australia.
So if you are interested in participating in this brand new, re-imagined Reset Your Career Workshop, please listen up as I will be talking about it at the end of this episode.
Special promotion and giveaway to celebrate our second anniversary:
To celebrate our 2nd anniversary, I am gifting 5 registrations to the first 5 listeners who write this podcast a review on Apple Podcasts. All you need to do is write a review, give us 5 stars, send me a screenshot of your review via email, or message me on Twitter, Instagram, LinkedIn, or Facebook. We will be in touch with you and make sure you are registered for the upcoming Reset Your Career workshop. We will be gifting the 5 registrations on a first-in best-dressed basis as we receive the emails or messages, so please don't forget to contact us. Otherwise, it would be tough for us to find out who you are. You have until the 23rd of November 2021 to participate in this giveaway.
Links mentioned in this episode:
Two episodes I did not mention but worth listening to further to understand the Future of Work and Industry 4.0: