101. What an executive resume should look like.
Sep 27, 2021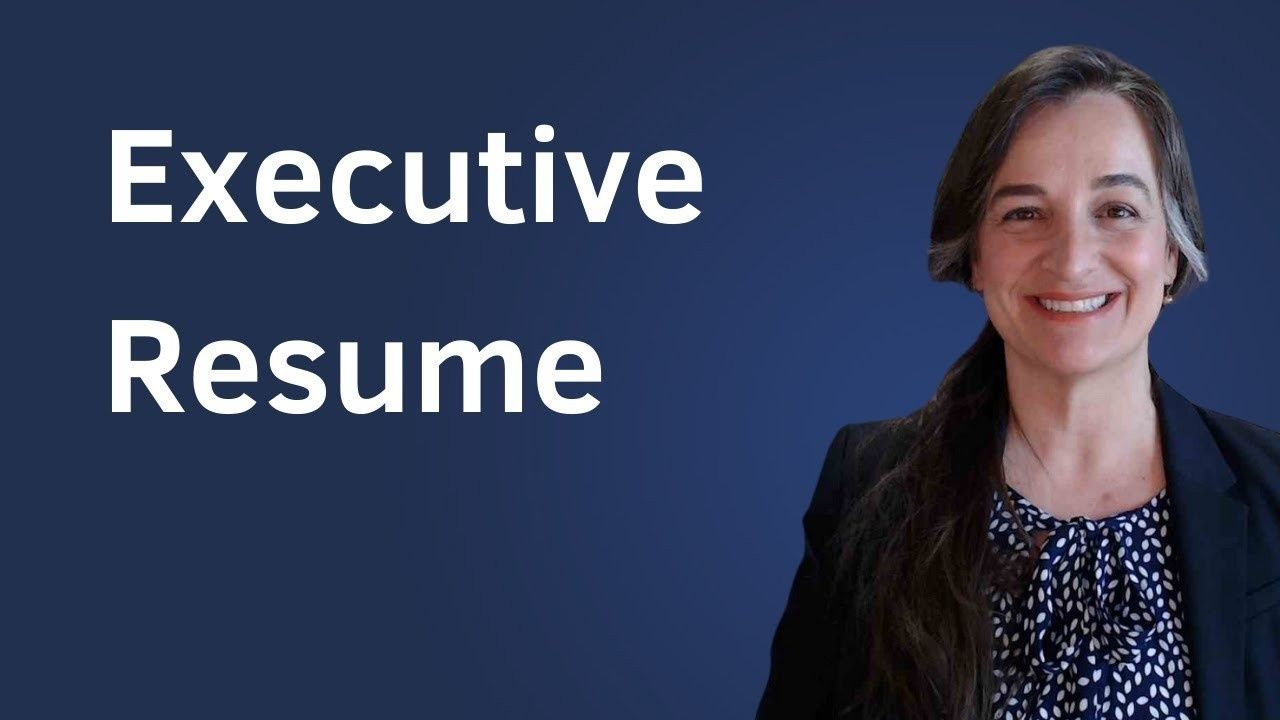 As you may have heard before, Harvard research states your resume has only about 6 seconds to make a positive impression on the recruiter. That is if it's been read by a human! With the advent of ATS systems, what should an executive resume look like? Listen and find out!
Who or what is reading your resume?
Today most job applications, even of senior executives, maybe read first by a bot. ATS compliance for resumes is a topic everyone now loves to discuss ad nauseam. Still, not a week goes by when I don't see highly professional people with terrible resumes that don't comply with the Applicant Tracking System or ATS.
What is ATS?
ATS or Applicant Tracking System is a software application that automates the initial recruitment of candidates. Nany ATS companies are available on the market and well-established partnerships with the job boards you're applying from, like monster.com and LinkedIn Jobs. And some are even open-source, so it democratizes the tool.
I am a big fan of ATS systems. Early on in my career, I used a software called NVIVO and loved it. NVIVO is not ATS but works similarly. That is, it reads qualitative research, i.e., text, and then quantifies and analyzes it. You can manipulate the software to do lots of amazing things with the texts you're studying, such as finding patterns, searching for words, and so on.
But ATS are varied and have varying degrees of quality and efficiency. As a job seeker, it's best to play it safe.
In this episode, I answer many questions about resumes and hope you find my tips helpful as you update your resume. Happy listening!
Episode Timestamps:
04:21 - Let's talk about resumes
05:33 - What is ATS?
10:37 - Which resume template is the best?
13:48 - Can my resume be colorful?
14:58 - How many pages should my resume have?
15:46 - The difference between Resume and CV
17:00 - Should my resume have a headline?
18:41 - How do I show proof of my expertise in the resume?
20:42 - Should my resume have logos?
22:17 - Can I do my resume using Canva?
23:07 - What if I'm not good at writing?
24:24 - Should I get my resume done by a professional?
Links mentioned in this episode: