49. Leadership and career success: The advice you probably didn't get - with Susan Colantuono.
Sep 28, 2020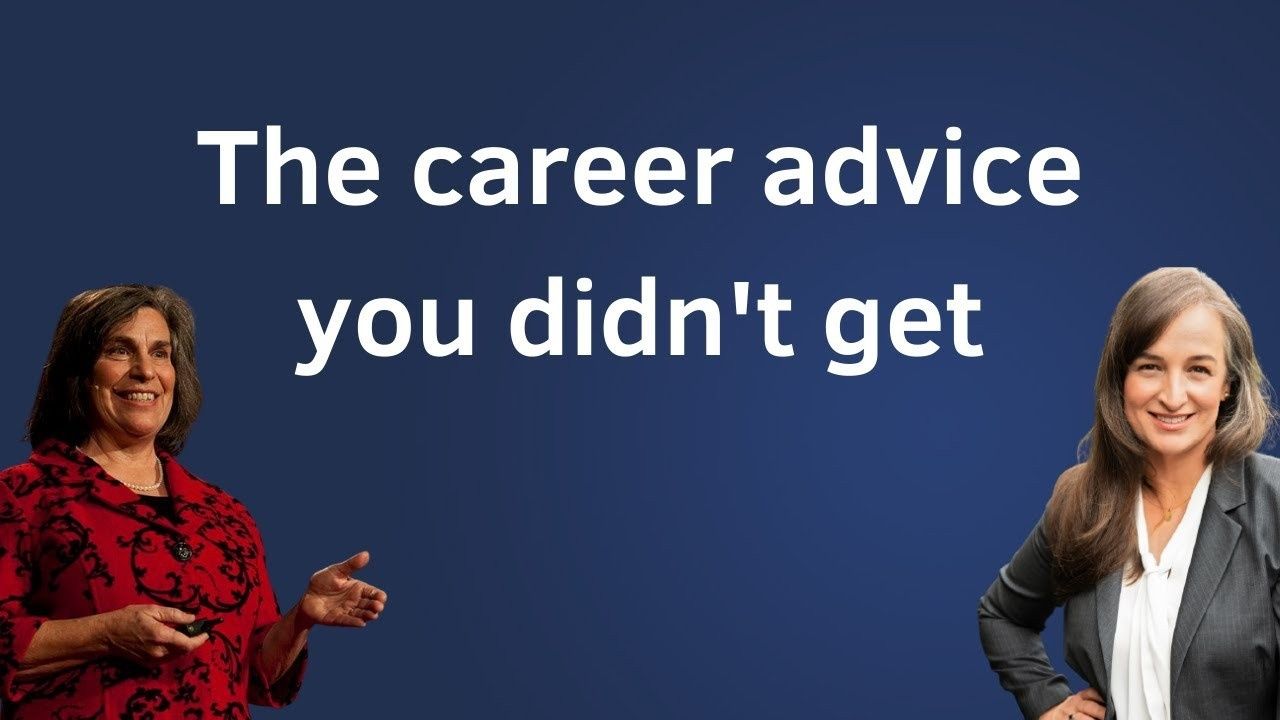 Susan Colantuono's TED Talk "The career advice you probably didn't get" has over 4 million views and has recently been included as one of the top 10 TEDTalks for career moves by The Enterprise Project. TED has also included it in a special playlist for women's career development. It has been my favorite for years, and I often recommend it to my coaching clients. So it was a huge honor to have Susan as my guest for this episode. We recorded live in August 2020 during the 2020 Digital Innovation Forum, organized by the Department of Jobs, Precinct, and Regions of Victoria.
I was so grateful that, in preparation for the recording of this episode, I had the opportunity to read her book, No Ceiling, No Walls*, which I now recommend to my clients as well.
This episode is dedicated to a better understanding of the relationship between leadership skills and career progression. Susan and I go through many exciting discussions about leadership and its link to career development and advancement. This synergy and connection are crucial for my ambitious clients: those who want to look for a new job opportunity and want that opportunity to stretch their skills and experience further.
Timestamps to guide your listening:
09:50 – Susan's career story
16:00 – How she chose her preferred area of expertise
17:59 – The idea behind her famous TEDTalk: The 'missing 33%'
21:51 – Feedbacks and pushbacks
25:23 – What has changed since her book No Ceiling, No Walls was written 10 years.
30:19 – Superwomen and infrastructure
34:09 – Tools and resources to move forward in your career
37:32 – Be careful what you're good at
40:27 – Employee perspective and manager perspective
42:26 – Hiring you is an investment
46:26 – Participant's question: Promotion in the higher-education/public sector
50:41 – Participant's question: Insights on diversity and inclusion
Links Mentioned in This Episode: