102. How to feel motivated when looking for work.
Oct 04, 2021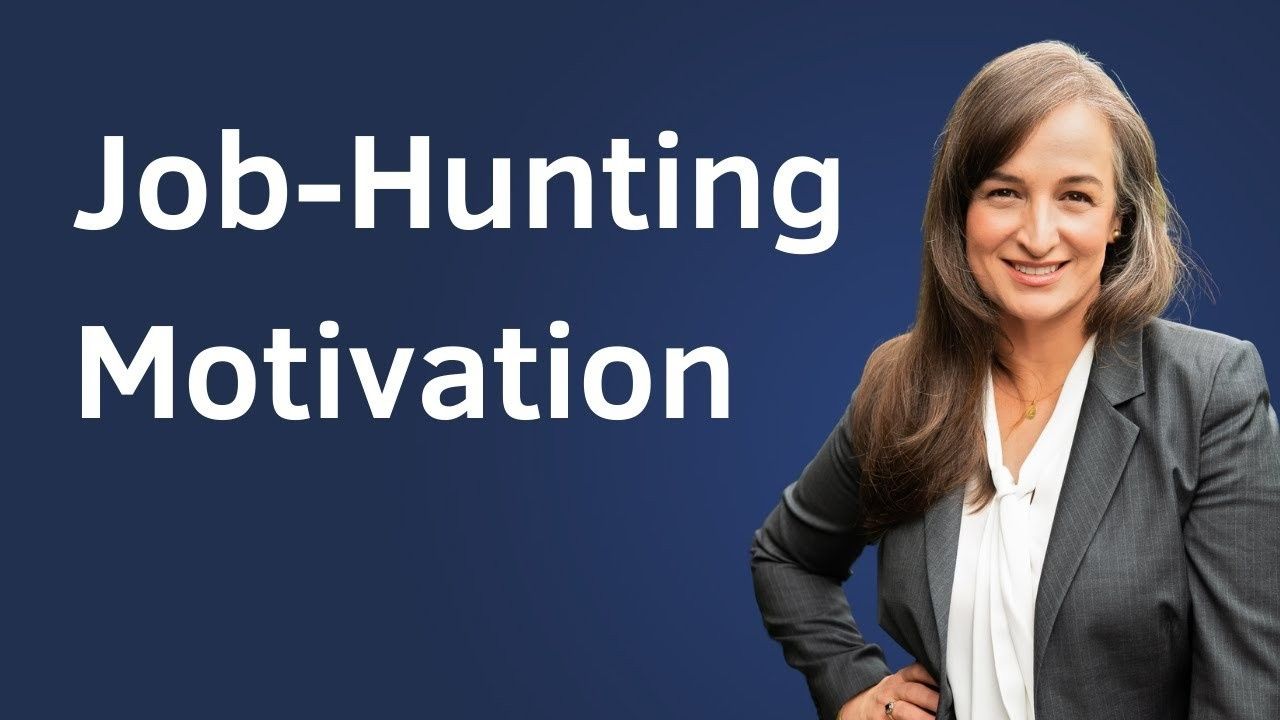 Which one of these 3 job hunters are you:
You need to find a corporate job as soon as possible, but you are exhausted and have zero motivation;
You don't know how to get your job search going: every time you start, you quickly give up; or...
You're not sure if you're doing the right things or important things, and this anxiety creeps up on you and affects your motivation.
If you can relate to 1, 2, or 3, then this episode is for you! Let's get those motivational juices flowing!
I'm going to address 8 tips to help you stay focused and motivated, and I also have a final bonus recommendation at the end that I think is the most important of all:
Tip#: Treat it as a personal project nor a job hunting project.
Tip#2: Gamify your project: create challenges, rewards, develop and test strategies
Tip#3: Follow a routine and stick to it
Tip#4: Fall back or advance your routine as you get more or less motivated.
Tip#5: Do the hardest things first.
Tip#6: Read books or watch movies and documentaries that inspire you.
Tip#7: Include playtime and rest as part of your routine.
Tip#8: Bookend your days with a gratitude journal.
Bonus Tip: Listen to the episode to find out!
Episode Timestamps:
03:41 - 1: Treat your job hunting as if it was a personal project
06:02 - 2: Gamify your project
06:52 - 3: Follow and stick to a routine
08:40 - 4: Fall back or advance your routine as you get more or less motivated
11:14 - 5: Do the hardest things first
12:59 - 6: Read books or watch movies and documentaries that inspire you
14:07 - 7: Include rest and play as part of your routine
15:32 - 8: Have a gratitude journal
17:03 - 9: Bonus Tip
Links mentioned in this episode: